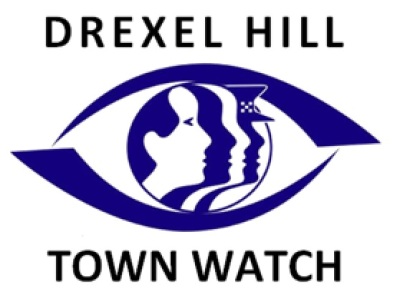 Getting the word out about the Drexel Hill Town Watch is key in crime prevention.  If the bad guys even think they are being watched they will move on.  

DHTW will hopefully be attending several events throughout the year with your help.

Drexel Hill Town Watch is an independent volunteer organization and is not affiliated with any other agency or organization.